Connecting the dots of undiagnosed autoimmune diseases, together
Early detection allows optimized & cost
effective intervention
Predicta Med offers the first deep learning-based solution for earlydetection and intervention selection of autoimmune diseases
Improve patient outcomes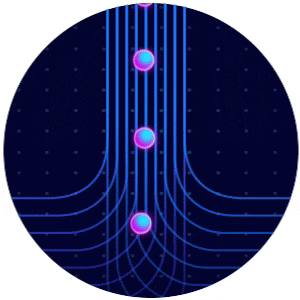 Reduce cost of care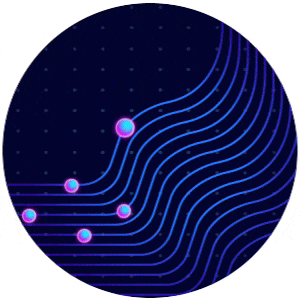 Lower physician burden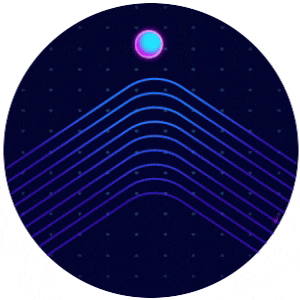 Enhance treatment effectiveness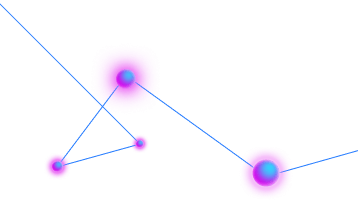 We aggregate data from different sources (EMR/claims). Predicta Med's engine enriches the data using our unique dataset and medical logic. Then we analyze the data using a combination of advanced learning techniques and find the correlations to a specific disease. Our platform indicates which patients are at risk and provides actionable insights.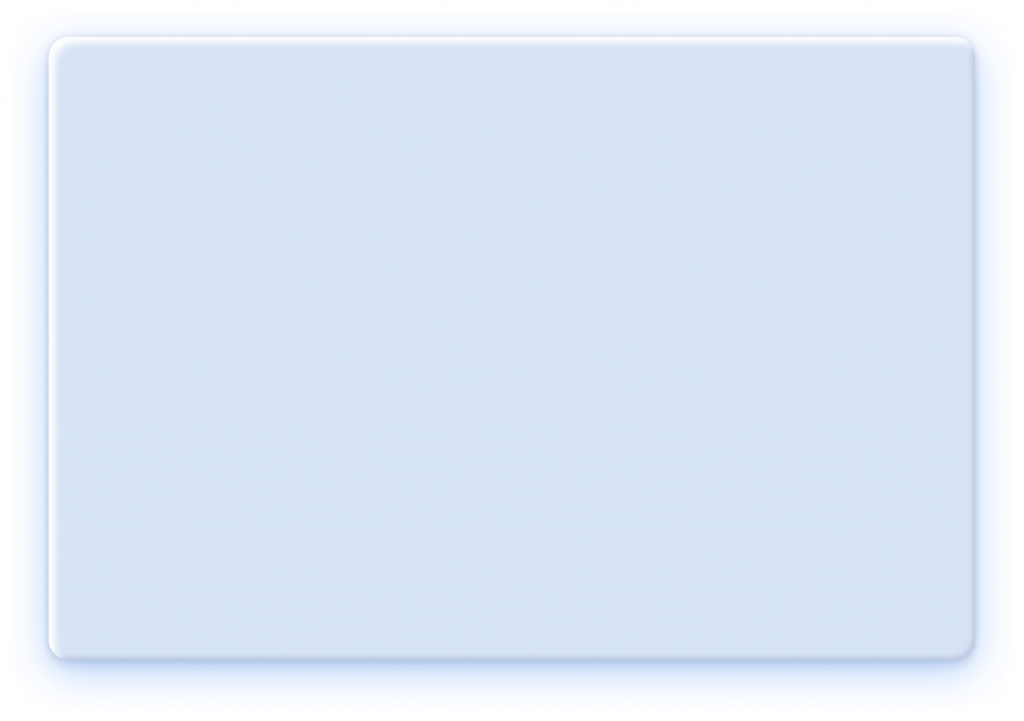 The primary care physician can engage patients and treat them sooner and more efficiently
Our predictive platform has been validated for these autoimmune conditions: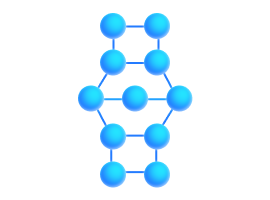 Rheumatoid arthritis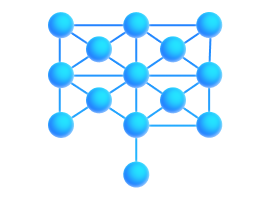 Ulcerative colitis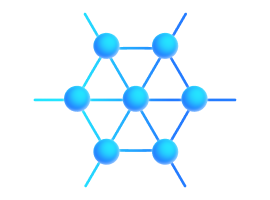 Psoriatic arthritis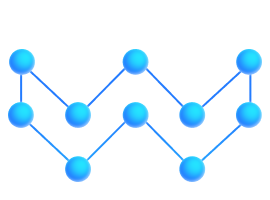 Lupus
Multiple sclerosis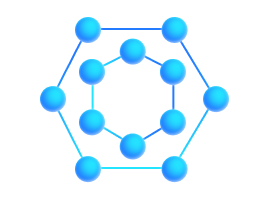 Crohn's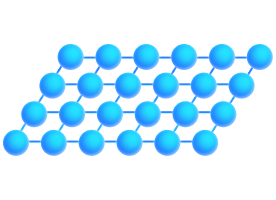 Celiac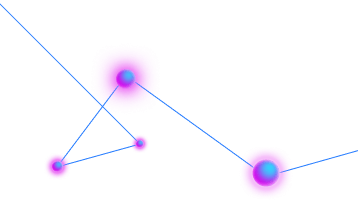 Cutting edge deep learning techniques
Domain experts that want to change the world
Predicta Med is led by a team of AI experts, and is working in a collaboration with renowned medical advisors from leading hospitals such as Stanford Medicine, Mayo Clinic, Columbia University, Southwestern and Sheba Hospital.
Want to connect the dots of undiagnosed autoimmune diseases with us?